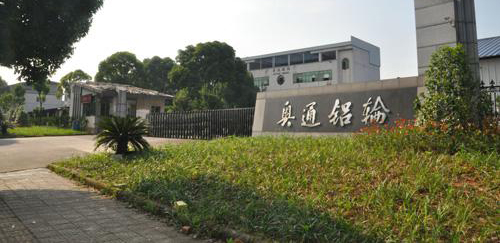 Zhejiang Autom Aluminum Wheel Co. is a full-fledged provider of rims through customization and OEM production. We employ a high-quality design team that focuses on the research and development, design, and production processes of aluminum alloy rims for various vehicles. Since our establishment in 2005, we have developed thousands of rims and we hold more than 2000 sets of car rim molds and produce as high as 1,500,000 car rims per year. We put our years of experience to work creating fully customized rims according to client requirements. We produce rims ranging from 13 to 28 inches in diameter. We can also customize their color and style. We have received a number of industry certifications from SFI, TUV, JWL VIA, and the Brazilian product quality certification.
Production
The Autom Wheel factory covers an area of more than 60,000 square meters and is staffed by over 400 employees. After years of development, we apply the knowledge of our talented team and advanced processing equipment to customize outstanding aluminum alloy wheels for our clients with customization and OEM services. We ensure the quality of our rims using inspection equipment like X-ray machines, spectrometers, bending torque testing machines, radial load endurance testing machines, and many more comprehensive detection processes. All Autom Wheels must pass all tests before leaving the factory.
Autom Wheel rims have earned a good reputation internationally. We have done business in the United States, Canada, Germany, Japan, the Middle East and many other countries and regions around the world. If you are looking for high-quality aluminum alloy wheels, you are in the right place. Contact us today.