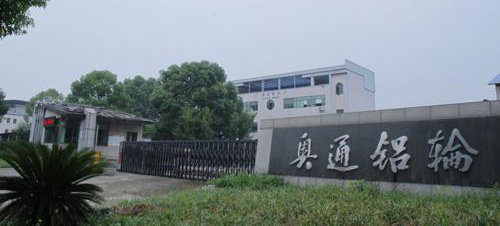 The Autom Wheel factory covers an area spanning greater than 60,000 square meters. We employ over 400 staff members and are outfitted with more than 30 pieces of precision processing equipment including gravity die casting machines, low pressure die casting machines, CNC machine tools, etc. Combining the talent of our employees and high-quality equipment, we can produce over 100,000 rims each year. After production, we carry out quality inspection using equipment like our dynamic balance tester, salt spray tester, impact tester, vibration tester, air-tightness detector, etc. We develop our molds independently and currently have around 2000 molds that are compatible with different car models from brands like BMW, Nissan, Toyota, and more.
Designing ability
The members of our R&D design team are highly experienced with years of engagement in the wheel industry. This solid foundation gives them great knowledge when working with software like UG, Solidwork, CAD, C4D, and so on. Our design teams have outstanding product design capabilities and can make design drawings according to client requirements and offer improvement proposals.
Raw materials
To produce a high-quality car rim, qualified raw material selection is essential. All our rims adopt A356.2 aluminum alloy which features great fluidity, no hot cracking, great air tightness and other good casting performances.
Processing equipment
Autom Wheel can paint the rims according to your desired color.
Quality control
During the production process, we carry out dynamic balance detection, runout testing, air tightness detection, X-ray inspection, strength testing, bend test, salt spray test and some other tests to guarantee the quality of our products.
Package
Our rims are packed tightly before leaving the factory. The package includes EPE foam, rubber ring, plastic bag and carton to prevent the rims from damage during transportation. We can also customize the packaging according to the requirements of the customer.